TWO CULTURES FOR A BIG BUSINESS
Chinese entrepreneur Jiaying Cai is the President of the company. She was born in Shanghai in 1981 and she is the Executive Director in China of Vestate Group Holdings Ltd, a company that operates in the retail sector, listed on the Hong Kong Stock Exchange since 2007. Moreover, Jiaying Cai is the council member of the Shanghai New World Information Industry Co., Ltd., a subsidiary of the New World Group, which deals with the development of applications and software for e-commerce of large companies such as Xin Hua Lou, De Qiang, Bao Da Xiang and Pei Luo Meng. Shanghai New World Group is a state-owned company, authorized by the Government Finance Department of the People's Republic of China.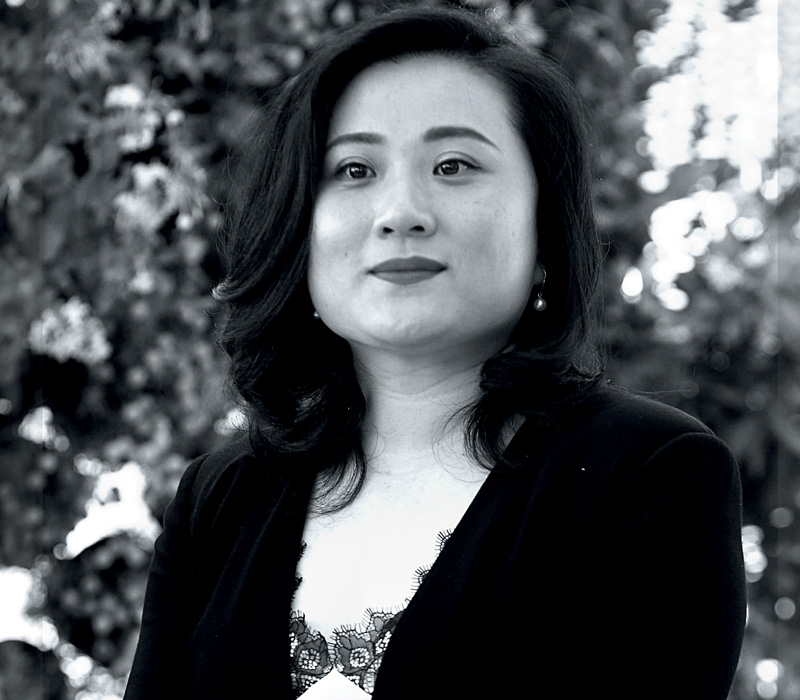 The union between two cultures, Italian and Chinese, is an important added value of China Investment.
Maurizio Del Tenno, the Italian member, is a former politician and Italian businessman engaged in real estate since 1997 with achievements throughout Italy. He has been Councillor for the Infrastructure of Region of Lombardy, dealing with the realization of road and rail infrastructures in Lombardy. He held the position of Chairman of Infrastrutture Lombarde Spa. From 2008 to 2015 he was Deputy of the Republic taking responsability for Productive Activities and Administrative Simplification, Finance, Foreign Affairs and EU Policy. From 2005 to 2009 he was Provincial Councilor of the Province of Sondrio with the delegation to Tourism and President of the Tourist Consortium of the Province of Sondrio. In 2005 he was also elected National President of Young Entrepreneurs and a member of the National Council of the Confederation.